A fascinating festival on a special historical site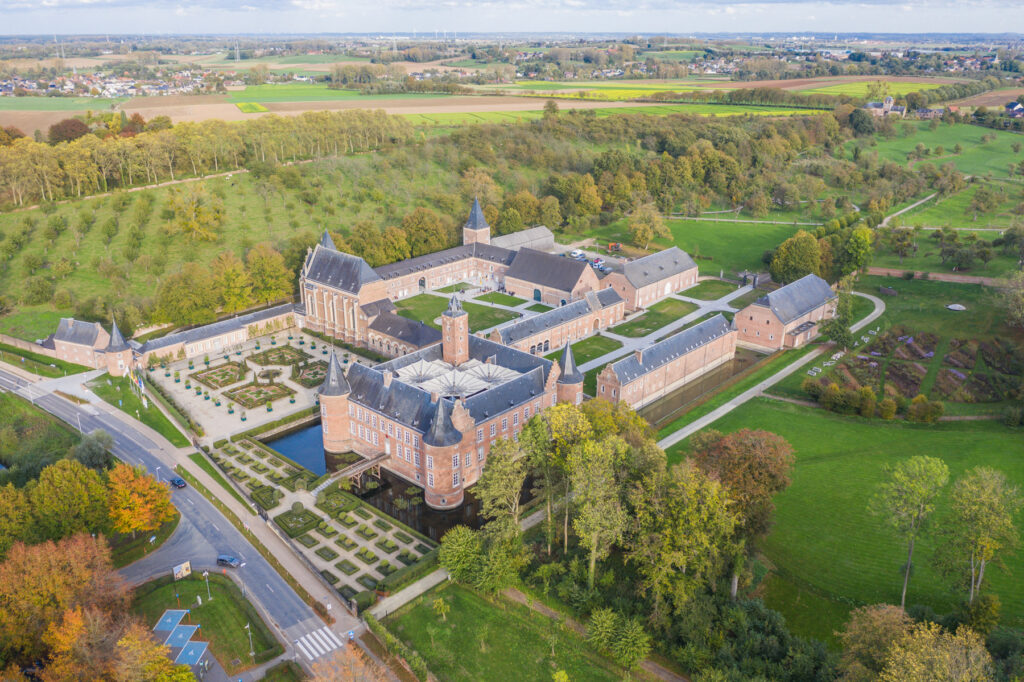 Over the course of 2020 a new music festival was developed within the walls of the 800-year old Grand Commandery in Bilzen (B) commissioned by the Flemish Government.
Intra Muros Festival For Early Music – Alden Biesen Castle is the full name of this annual international music festival that is built on three pillars: young talent, current international top-quality, and exclusive programs.
Every year, a carte blanche is given to a young Flemish musician: someone who is at the forefront of an international career is given the opportunity at the IMF to show him or herself as a musician in residence during the entire festival weekend in various settings: solo, in chamber music and in combination with one of the guest ensembles or orchestras. 
With early music, we cover a period from the Middle Ages to the 18th century, from Hildegard van Bingen to the French Revolution. No niches, no white-gloved music, but an entire weekend within the walls of a unique and inspiring historic venue.
As our audience, you will find yourself among the musicians, instrumentalists, and singers during rehearsals, breakfast discussions, aperitifs, lunches, and concerts. Impressions of a unique historical setting, art experience, numerous human contacts, culinary enjoyment, and nature walks lead to encounters and emotions. In short: IMF will be a unique experience, both for the public and for the performers!